It all started when I saw these shorts on ModCloth:

and they immediately reminded me of An American Girl: Molly.
When I was younger, I spent hours poring over these books, which is the reason why you're about to read a post featuring clothing found online for the grown woman who wants to dress like one of her childhood dolls
(which, who doesn't want to do that...?).
A couple of things to note before we begin.
1. These are chronological. Trust me. I looked them up.
2. These are obviously inspirations, not direct replicas
(unlike the Josefina outfit that my mom made for me for my 4th Grade Walk Thru California History Day)
.
3. These are
only
the original American Girls
(Plus Josefina)
. None of this contemporary, unpronounceably named doll nonsense.
4. I had the Kirsten doll.
(Not really necessary for you to know, but interesting since she's a Swede who moved to Minnesota and my grandma is a Norwegian who moved to Wisconsin)
Felicity
Josefina
:
Kirsten
:
She gets 2. Just because.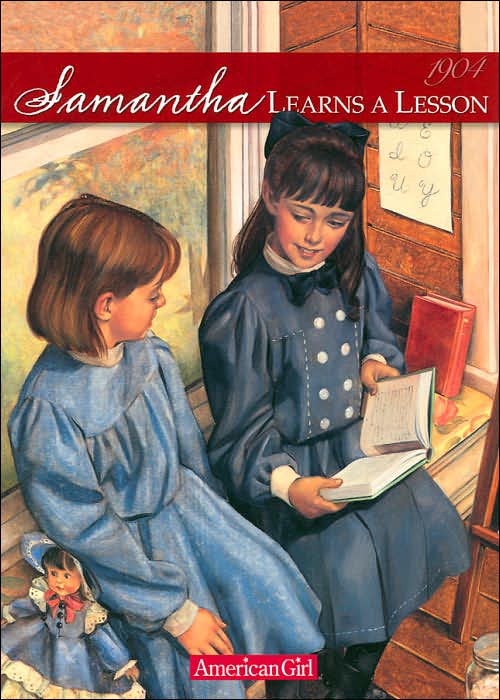 Bonus
:
You didn't really think I would deny you pictures of me dressed up as a blond Josefina, did you?